Over 8,000 square feet of soaring ceilings, original wood beams, and abundant natural light greet you in the Main Hall.
The Main Hall sets the scene for big, think-outside-the-box celebrations and convenings. An historic metal stamping press sits at the heart of the Main Hall, giving character to the beautiful space. Hosting a small dinner party or off-site meeting? The space can easily transform to an intimate location with the use of mobile walls. Garage doors open out to a covered patio, allowing for simultaneous use of both indoor and outdoor spaces.
Wind down after a jam-packed day of meetings by crafting cocktails in the Community Kitchen with one of Portland's top mixologists. Want to master the art of making authentic Italian pasta? Looking to learn the technique for that perfect soup dumpling that bursts with rich flavor? The sky's the limit for your private cooking class, happy hour, or special event.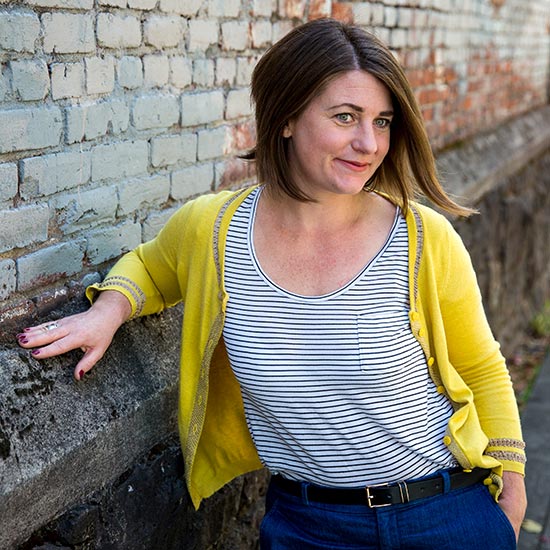 Jeanne Kubal
Vice President, Events and Engagement
Collaborations & Programming
jkubal@ecotrust.org
(503) 467-0764