With both indoor and outdoor options, a board room, and a full community kitchen, we offer flexible spaces for a variety of events.
With great care and concern for our events center staff and the public, the Redd is currently closed for public events. We are posting new updates here or get in touch to learn more.
The Redd is located in the heart of Portland's Central Eastside, a neighborhood with a rich, hard-working industrial history that dates back to the mid-1800s. Over the years, the Central Eastside has grown to encompass food enterprises, small-batch distilleries, coffee roasters, emerging art galleries, and local food retailers that keep the hardworking spirit of this neighborhood alive in a new age of industry.
As a working hub for the regional food economy, the Redd honors this neighborhood's roots and serves as a platform for the community to collaborate and engage in meaningful ways. We see the Redd as a catalyst for memorable celebrations and events that cultivate community, foster imagination, and enthusiastically color outside the lines.
8,003 SQ. FT. | 672 MAX CAPACITY
Main Hall
The Main Hall sits at the core of Redd East, and fuses the building's gritty industrial history with bright, modern features that set the stage for a variety of events, large and small. Lofty ceilings and original wood beams create a welcoming space for you to meet, celebrate, and inspire.
VIEW MAIN HALL
503 SQ. FT. | 48 MAX CAPACITY
Board Room
A welcoming atmosphere encourages focus and creativity for meetings, workshops, retreats, classes, and listening sessions in the Board Room. With a full audio visual and projection system, we're covering all the bases so you can concentrate on the work at hand.
VIEW BOARD ROOM
2,206 SQ. FT. | 92 MAX CAPACITY
Community Kitchen
Gather together, share stories, and take your tastebuds for a ride in the Community Kitchen—the perfect place to learn, eat, and celebrate the bounty of our region. Host a cooking class, happy hour, or pop-up dinner, or pitch us your clever concept. We're all ears.
VIEW COMMUNITY KITCHEN
23,053 SQ. FT. | 1,050 MAX CAPACITY
Outdoor Plaza and Patio
The outdoor plaza sets a welcoming stage for events that require a bit more freedom to roam. A covered patio joins the indoor and outdoor spaces, allowing for full use of a whole city block's worth of festivities, laying the foundation for big events with even bigger impact.
VIEW PLAZA & PATIO
Weddings
Whether you've been planning your wedding for a decade or day, we're here to help your vision come to life. Beautiful, flexible indoor and outdoor spaces offer a unique industrial charm that's quintessentially Portland, creating a lasting impression for you and your guests.
LEARN MORE ABOUT WEDDINGS
MANY LOCAL CATERERS TO CHOOSE FROM
Our Caterers
Building a new food economy that's equitable, restorative, and delicious starts at home in our community, and our catering partners show their dedication to these values by using the freshest local, seasonal ingredients for each event, large or small. In hosting your event at the Redd, you directly support our region's farmers, ranchers, and fishermen.
VIEW CATERERS
The Redd's Community Grant program offers nonprofits with limited means the opportunity to use our event spaces, free of cost. We see mutual benefit: We want to help you accomplish your goals, and we want you to bring inspiring life to our event spaces. We partner with groups of all sizes to share the creativity and drive that make our community great.
The Redd is committed to creating a vibrant building that promotes equity and honors diversity. Preference is given to applicants who demonstrate a commitment to inclusivity around race, gender, class, and ability. We see this as an opportunity to hear the voices of underserved sectors of our region and provide a gathering place for meaningful exchanges. 
The application period for 2019 Community Grants will open in late 2018. Please check back for an application.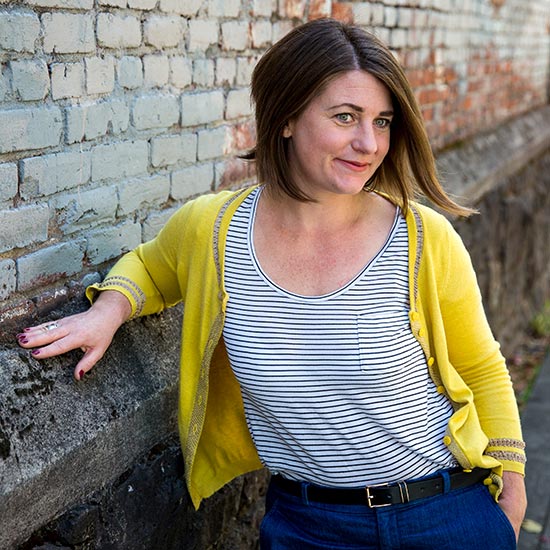 Jeanne Kubal
Vice President, Events and Engagement
Collaborations & Programming
jkubal@ecotrust.org
(503) 467-0764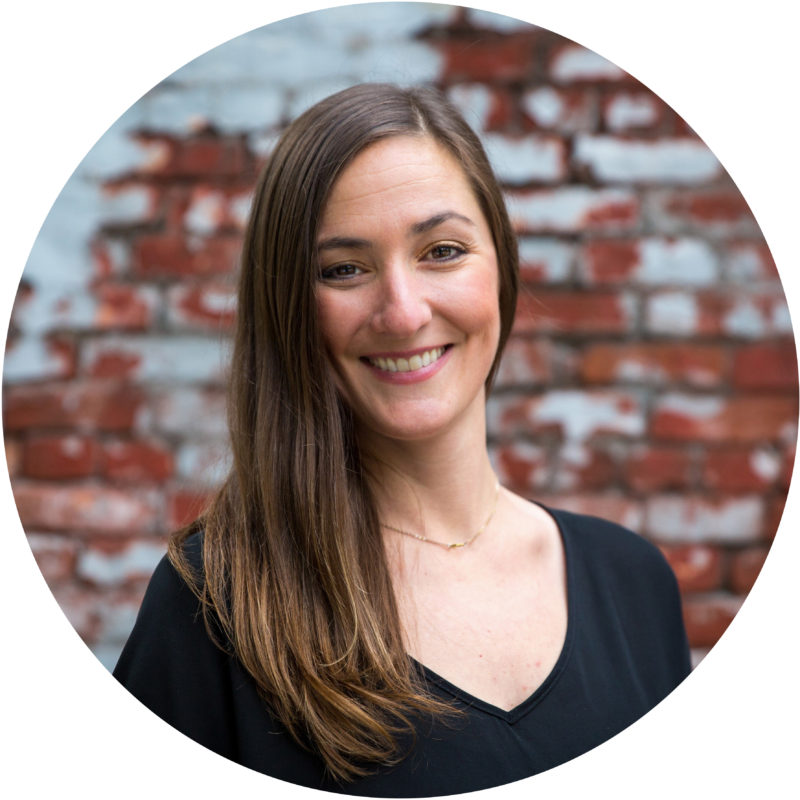 Questions? Ask them here.