The Community Kitchen features a full, open kitchen, with plenty of space for guests to watch, learn, create, and eat.
For some events, the food story will happen behind the scenes, providing delicious, local sustenance for event-goers with moving and shaking to do. But on some occasions, we hope that food will be the star of the show, shining a light on the stories behind the farmers, ranchers, and fishers whose products come full circle—from soil or water—to your plate right here at the Redd.
Rent the Community Kitchen for your upcoming team-builder, rehearsal dinner, board retreat, or cooking class, and keep an eye on our upcoming events calendar for restaurant pop-up dinners that are sure to inspire even the most developed palates. Are you a chef that wants to share your passion for food by hosting a pop-up at the Redd? Let's chat!
Redd Kitchen Class for 35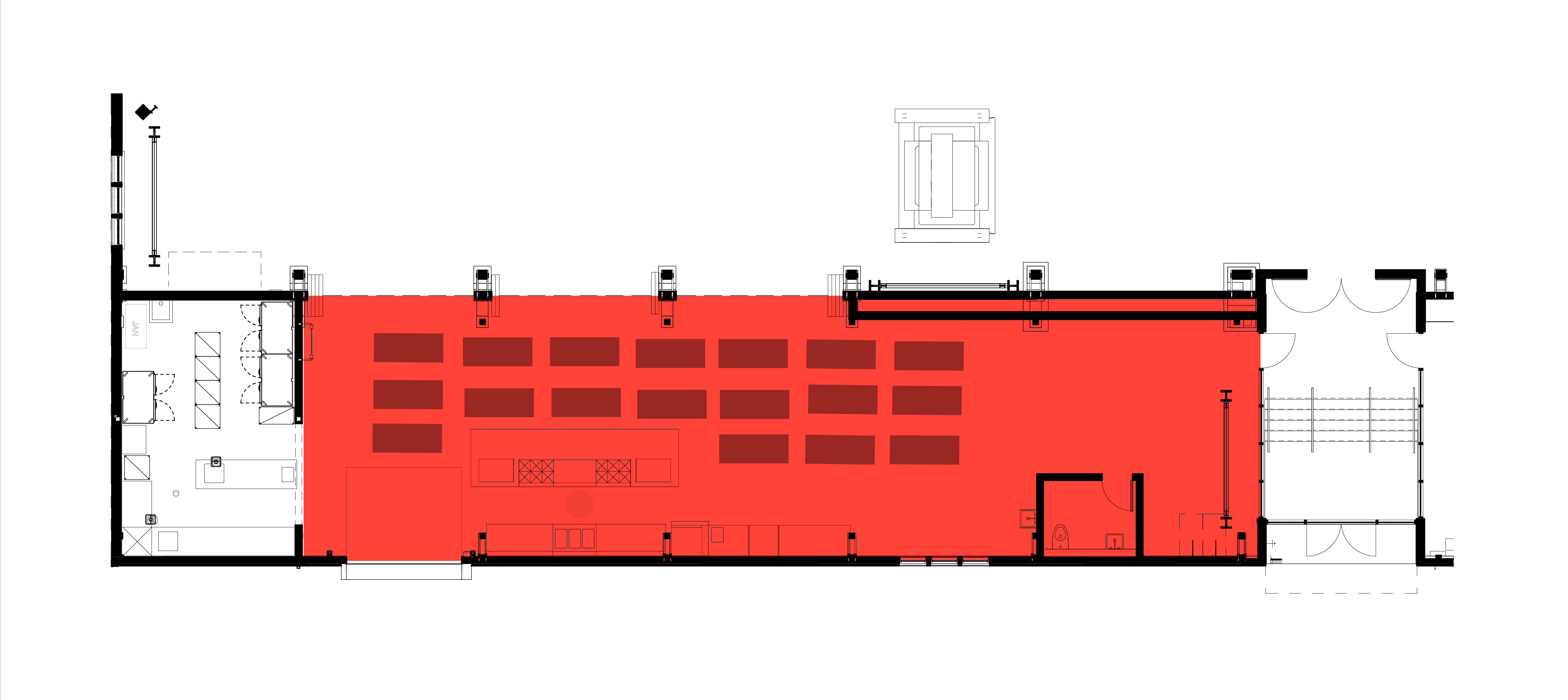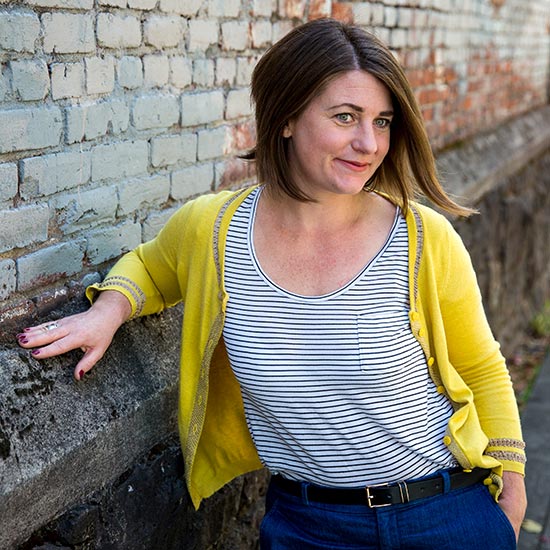 Jeanne Kubal
Vice President, Events and Engagement
Collaborations & Programming
jkubal@ecotrust.org
(503) 467-0764