With historic, industrial features, clean lines, and modern amenities, the Redd offers a stunning setting for your ceremony, reception, rehearsal dinner, or post-wedding brunch.
Our flexible spaces can be transformed from a grand hall to a smaller venue for more intimate celebrations, with lofty ceilings that create an open, airy feel for even the largest guest counts. A team of event professionals will provide support along the way by answering questions, providing layout options, and setting you up for success on the big day.
Settle in and share in the celebration of your love while warm smells of spiced paella, vibrant roasted veggies, and seasonal pies drifts from the kitchen. One of Portland's top caterers will bring the meal of your dreams to life, thoughtfully sourcing interesting and inspired ingredients from around the region. Wild Chinook salmon, pasture-raised Willamette Valley pork, and grass-fed Oregon beef are the rule rather than the exception when it comes to our catering partners, and this commitment to excellence is seen as much in their service as in their culinary creations. As for your guests, the Redd's location provides easy access to ample parking and lodging options that make travel simple and convenient.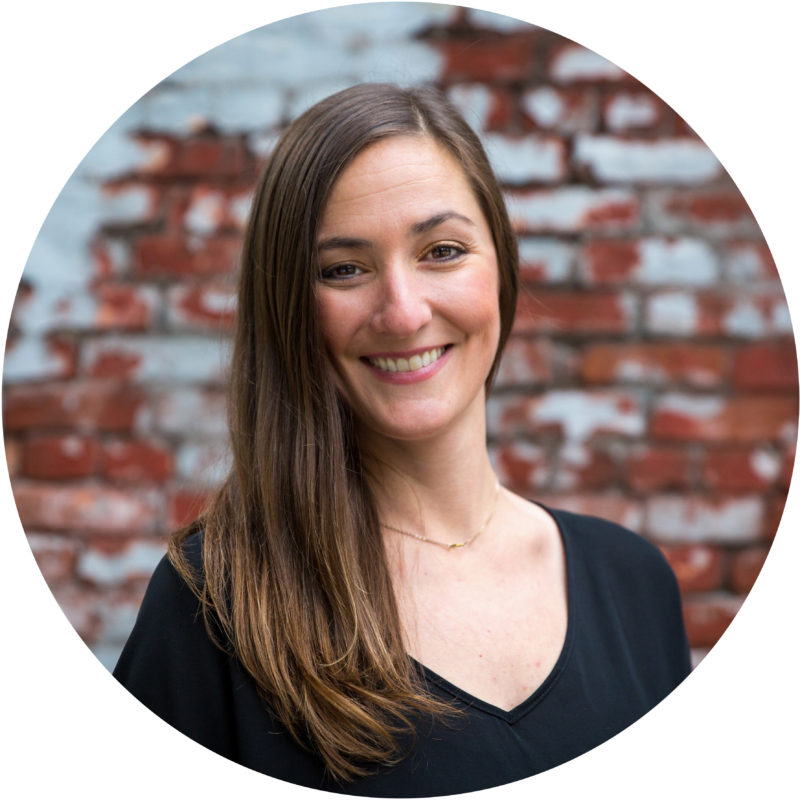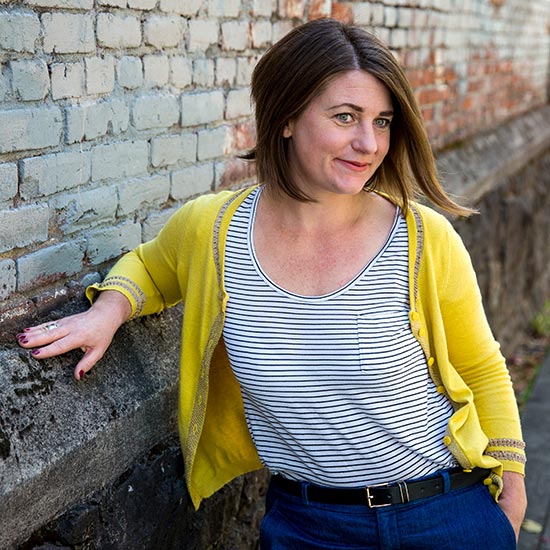 Jeanne Kubal
Vice President, Events and Engagement
Collaborations & Programming
jkubal@ecotrust.org
(503) 467-0764